PROFESSIONAL PHOTOS
Download printable professional pictures of Nancy Noonan for use in your programs, announcements, bulletins, newsletters and conference poster boards.
Click the photo you wish to view for a larger version. To download the photos, right click on the image and select "Save Target As. . ."
PHOTOS OF NANCY WHEN SHE IS NOT ON THE PLATFORM...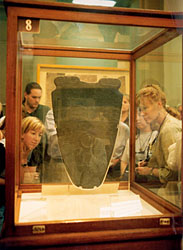 Leading Tour of Cairo Museum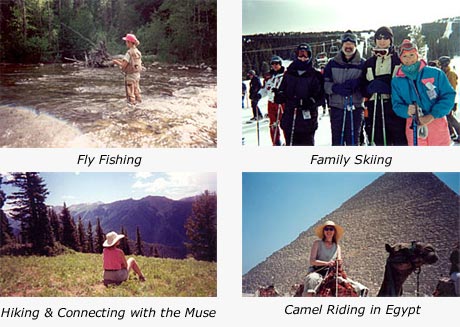 CLICK HERE
To Book Nancy For Your Next DYNAMIC And EFFECTIVE Conference, Workshop, Facilitation, Retreat Or Consultation.

Print this page
In today's challenging world, it is vital to stay inspired and connected to be at your Masterpiece level.

—Nancy Noonan

The Art of Mastery:
The Art of Masterful Networking:
You made them think, you made them laugh. And you made me look great! You're an association executive's dream speaker to work with.

—Joan Tezak,
Executive Director, ASAE /CO
Nancy Noonan's Publications